Welcome to Elomda Company website.
---
Elomda company founded in 1999 based in El Beheira , Egypt. It specialises in the cultivation, packing and export of fresh fruits and vegetables among a wide range of other products.

Since its establishment, Elomda has been able to maintain its worldwide reputation through supplying its partners with unmatched product quality that exceeds expectations at very competitive prices and constantly developing new methods to diversify into new products in order to successfully penetrate markets whilst maintaining an unwavering optimum quality of its products.

Moreover AAG is a pioneer in the agricultural innovation of its products and packing stations.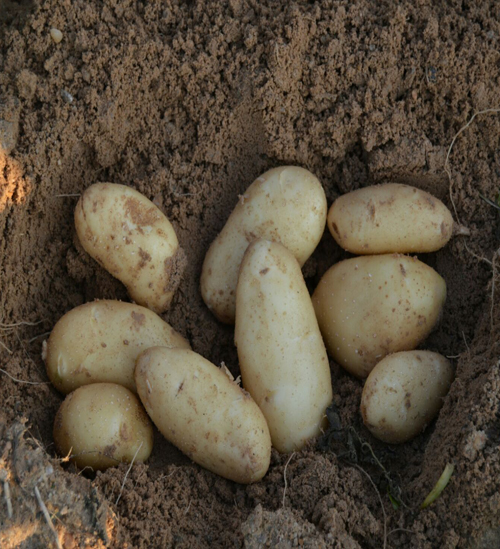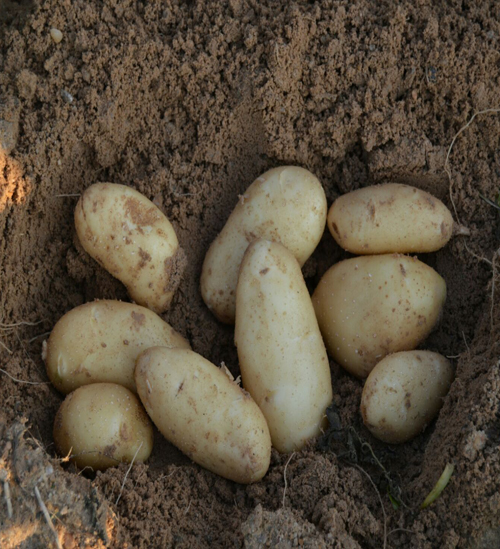 ---
---
---
---
The source of our pride
---
Today we are proud that we carry the banner "made in Egypt" and by exporting products of ElOmda there are industrialized locally
including all the agricultural crops from Vegetables and Fruits to more than sixteen Country from the middle East the European Union , and states of the Eastern Agglomerate for we depend in the export upon our products which are produced from our farms , where we possess farms for growing vegetables and fruits in numerous regions empty from the diseases and from all the obstacles of export , Consequently all these considerations lead to higher quality and productivity than other similar farms.
Why Elomda ? Quality: We assure you the highest quality of agricultural products in the market. Effectiveness: Our products are well packed and quality controlled to be as fresh as possible. Selection: We select only the finest quality products from our soil lands. Reliability: Transportation methods are ensured to deliver your cargo on time. .We do care about our quality Because We believe that you deserve the best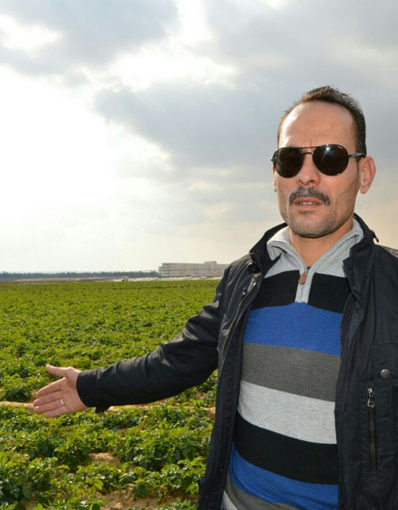 Elomda company exported to many European, Asian and African countries such as:
Asian Countries

 Lebanon,

 Syria,

 Jordon,

 Saudi Arabia,

 Quatar,

 Kuwait,

 United Arab Emirates.
---
---
European Countries:

 The Netherlands , 

 Italy , 

 Greece , 

 Russia , 

 Belarus , 

 Ukraine .
---
---
African Countries:

 Tunisia, 

 Morocco, 
 Algeria, 

 Libya, 

 Sudan.